January 31, 2022

Dear health justice activist,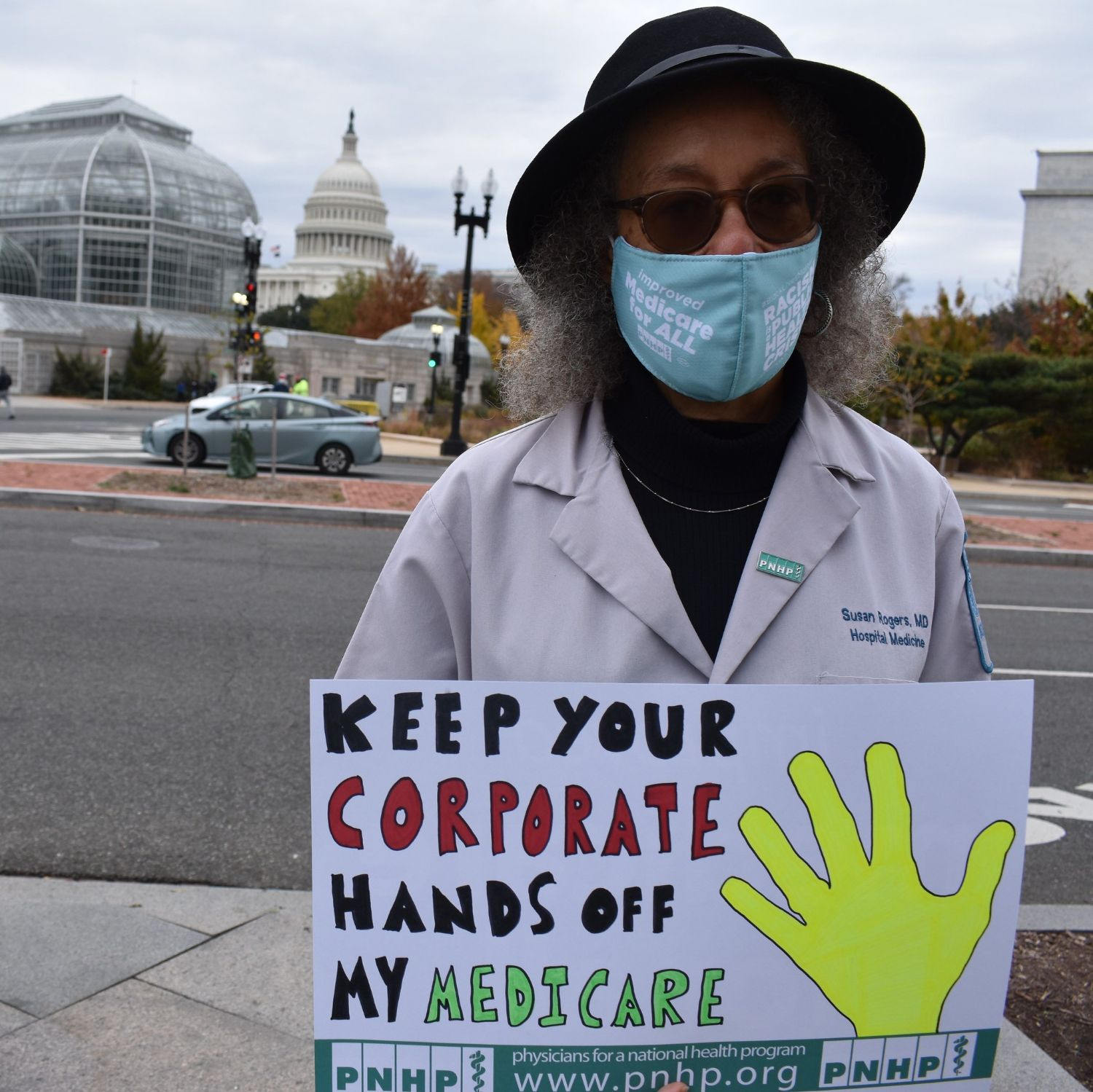 Two months ago, I led a delegation of PNHP physicians, SNaHP students, and health justice activists to Washington, D.C. to raise the alarm about Medicare Direct Contracting, a dangerous and insidious program that threatens the very future of Traditional Medicare. We gathered outside the Dept. of Health and Human Services, but were ultimately refused entry when we tried to deliver your petitions demanding an end to DCEs.

Since then, we've worked with allied organizations, members of Congress, and activists like you to force the issue in Washington. We've met with HHS administrators, led Congressional briefings, published countless op-eds and, on Wednesday, I'll have the opportunity to testify before Congress on the dangers of Medicare Direct Contracting.