Sep 8, 2021
Ways to Avoid a Big Fat Tax Surprise in April
Complex compensation plans go hand in hand with being a corporate executive. In addition to a salary, you may receive stock options, restricted stock units, and other forms of compensation. But come tax time, these …
Kiplinger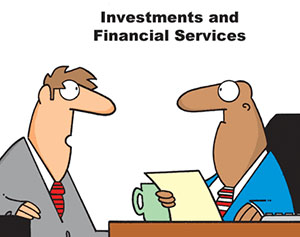 "I used to have money coming out the wazoo. I'm here to get my wazoo refilled."


Copyright © Randy Glasbergen
Ford Pardons Nixon
In a controversial executive action, President Gerald Ford pardons his predecessor Richard Nixon for any crimes he may have committed or participated in while in office.
The day was Sep 8. What year was it?
Quote of the Week
"Wealth consists not in having great possessions, but in having few wants."
Epictetus
Trivia
The financial ratio which divides a company's 'liquid assets' by 'current liabilities' is known by what popular term?
See the answer below.