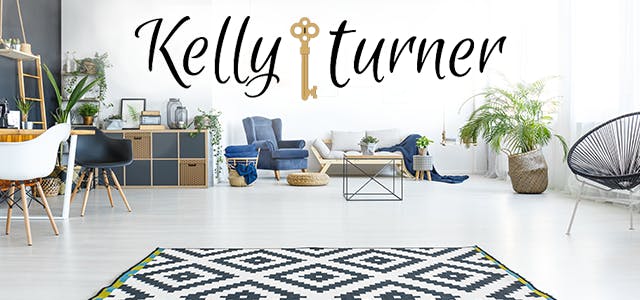 HAPPY NEW YEAR
HAPPY NEW YEAR Friend

Welcome to my newsletter. Here you will find the latest real estate news and stats for your area. If you would like more information about market conditions in your community, or have any other real estate related questions, please contact me. I would be happy to meet with you to see how I can help you out.
New Year, Clean Home: Three Things to Deep Clean for 2020
The New Year is officially underway and the holiday season has come to a close. What better excuse is there to finish any nagging cleaning tasks and start the new year with a perfectly clean home? If you are wondering where to get started, here are a few spots in your home that are likely in need of a deep clean.
The Oven:
A mainstay of the kitchen, this highly-used appliance can accumulate plenty of grime throughout the year. A mix of water, baking soda, and dish soap can work wonders on its interior.
The Fridge:
Spills, crumbs, and all matter of food scraps can easily find their way into the nooks and crannies of your fridge's interior. If you haven't had a chance to give your fridge a good deep cleaning in 2019, now is the time!
Windows:
The edges of your windows, particularly the tracks on sliding windows, are prime candidates for mold. Vinegar and good old-fashioned elbow grease are all it takes to get those windows looking as good as new.
Latest Featured Listings
Just Listed
$389,900
| | | |
| --- | --- | --- |
| 3 Bedrooms | 2 Bathrooms | 1,267 Sq Ft |
View more listings
Calgary Real Estate Board
Calgary's real estate market in December caps off 2019 with more signs of stability
December sales improved to levels more consistent with activity recorded over the past five years. This follows weak sales activity last year.
A stronger second half in 2019 was enough to push annual sales up by one per cent.
"Price declines, lower mortgage rates and some modest improvements in full-time employment helped support some demand growth in the city. Reductions in supply are also contributing to the slow adjustment to more stable conditions in the housing market," said CREB® chief economist Ann-Marie Lurie.
Calgary
There are 2336 homes for sale right now, with an average list price of $647,069.
$639,900
| | | |
| --- | --- | --- |
| 3 Bedrooms | 3 Bathrooms | 2392 Sq Ft |
$449,900
| | | |
| --- | --- | --- |
| 4 Bedrooms | 3 Bathrooms | 1903 Sq Ft |
$519,900
| | | |
| --- | --- | --- |
| 3 Bedrooms | 3 Bathrooms | 1536 Sq Ft |
View more listings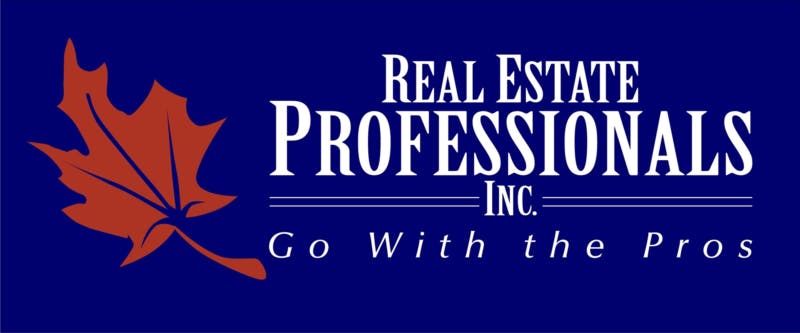 Copyright © 2020 Kelly Turner Real Estate
Kelly Turner 202, 5403 Crowchild Tr. NW Calgary, AB T3B 4Z1 Canada
Unsubscribe
This is not intended to solicit properties currently listed for sale or individuals currently under contract with a brokerage. All information was current on Jan 15, 2020.



Powered by AvenueHQ
© 2020 AvenueHQ Technology Inc.