Dec 15, 2021
How Converting to a Roth IRA Can Affect Taxes
For many people, converting a traditional individual retirement account (IRA) to a Roth IRA is a good move. With Roth IRAs, there are no required minimum distributions (RMDs), the money grows tax-deferred, and qualified distributions …
Investopedia
Move your payroll to us for 2022
Tired of IRS letters, penalties and keeping up with the ever changing rules on payroll?
Move your payroll to us on January 1st 2022 and get a huge tax return prep discount.
We are so convinced you will love our full service payroll system that we are willing to discount your 2021 tax return cost. Penalty free guarantee and 100% customer service experience.
Call Mike Today @ 850-725-5696.


Prepare for Year-End Reporting - W2/1099's - *** LLC and Corps
W-2's, 1099's and other required forms are due to be delivered to your employees on or around January 31st 2022.
Reserve your spot early if you want us to do your 1099's for 2021. We will need all your information by the 15th of January to process timely. Heavy penalties if you don't report payments to non-incorporated individuals or businesses. 1099 reporting if you paid more than $600.00 in 2021.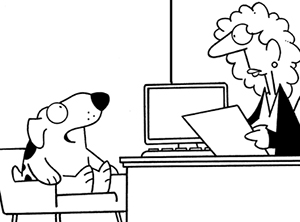 "If my mutual funds grow an average of 7% per year, then that would be 49% in dog years, right?"


Copyright © Randy Glasbergen
Amundsen Reaches South Pole
Norwegian Roald Amundsen becomes the first explorer to reach the South Pole, beating his British rival, Robert Falcon Scott.
The day was Dec 14. What year was it?
Quote of the Week
"Try to save something while your salary is small; it's impossible to save after you begin to earn more."
Jack Benny
Trivia
The third president is on the front of the US nickel. Who was he?
See the answer below.