Dates for Your Diary
Wednesday 4th December
Dental Van at Freyberg until 13th Dec
Team 4 - Rooms 17, 18, 19, 20 & 21
"SHOWCASE"
- 6 p.m.
- Evening performance.
Gold coin koha
much appreciated!
Thursday 5th December
Year 6 End of Year trip to Rainbows End!
Friday 6th December
Special whole school assembly 1.45 p.m.
- to farewell Mrs Jean Buddle
Monday 9th December
Team 1 - Rooms 1, 2, 3, 4 & 5 swimming programme continues
Board of Trustees Meeting - 5.45 p.m. in staffroom - all welcome!
Wednesday 11th December
Parent Helpers Special Morning Tea 10.35 a.m. in school hall - Invitations will be sent home this Friday! To assist with catering please RSVP the school office and confirm your attendance.
Thursday 12th December
Students visit new classes for 2020
- at 9.30 a.m.
Year 6 Leavers Party 1.30 p.m. - 3.05 p.m.
Friday 13th December
End of Year School Reports - sent home
Team 2 - Rooms 7, 8, 9 & 10 - Fun Day!
Rangeview Super 7's Visit for Y6 students enrolled to attend 2020
- 12.30 - 3 p.m.
Team 1 - Rooms 1, 2, 3, 4 & 5
Fun Afternoon!
Monday 16th December
Final Assembly Practice - 9.30 a.m.
Tuesday 17th December
Final Assembly - 9.30 a.m. -
we are asking all visitors to be seated by 9.10 a.m - all welcome!
Wednesday 18th December
Last day of Term 4
- early finish of 2 p.m.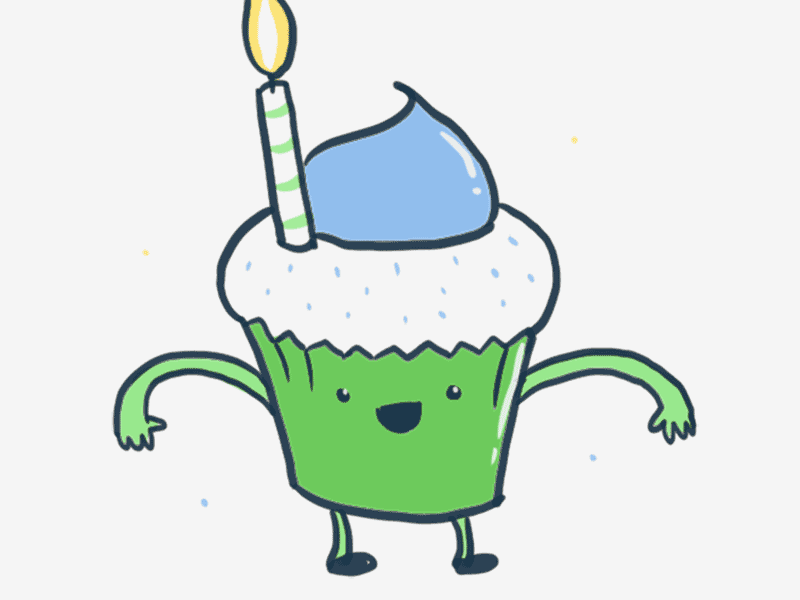 Happy Birthday
to the following students whose birthdays are happening this week:
Rayyan Amar (7), Ethyn Roud (10),
Aiden England (10), Janessa Teava (9),
Michelle Pirangi (7), Mia Cheung (6)
Ishya Erstich (7).
and next week
Isabella Bain (11), Memphys Luka (11)
Taria Kauvai (10), Lucas Yang (9),
Catherine Duong (7), Chloe Giddens (10)
and of course those celebrating their birthdays during December:
Lyann Ota (8), Mufaddal Telewala (9),
Vanna-Rose Im-Affleck (11),
Kyle Mulles (8), Adisyn Williams (6),
Ethan Pillai (11), Gia McLeigh (6),
Janie-Rose Makoare-Cooper (6),
Adam Turnbull (9), Mia Daniels (9),
Yvonne Shun (11),
Patricia Miru-Waha-Rai (6),
Julian Pratt (7),
Sophie-Lee Viskovich (11),
Kaydn Regmi (10), Noah Vili (8).
We hope you have a wonderful day
celebrating with family and friends!
____________________________________
Important Diary Dates
for 2020
29th January - 31st January 2020
School office reopens for new enrolments, stationery & uniform purchases: 9 a.m. - 3 p.m.

3rd February 2020
First day of Term 1

6th February 2020
Waitangi Day
- no school today

7th February 2020
Teacher Only Day
- no school today
To Our Lovely Freyberg Community
It is with much sadness that we announce the news
that our wonderful Mrs Jean Buddle
will be retiring from teaching at the end of this year.
Mrs Buddle has taught at Freyberg for some 31+ years
and will be sadly missed by staff and students alike.
Mrs Buddle has been, and continues to be, an amazing senior school class teacher who during her time at Freyberg has led the student choir (recently attending the Kids for Kids yearly concert) and has been our chief Freyberg sports organiser..... for what seems like a million sporting events! The sports trials, practices and numerous events have always run ever so smoothly and her organisational skills have been outstanding. We also wish to acknowledge that every Culture Day our students have enjoyed her playing the bagpipes and learning about her other love - Scotland! We will miss you terribly, Mrs Buddle!
We would like to invite our community to attend this special farewell assembly to acknowledge Mrs Buddle and thank her again for all that she has done for Freyberg.
An Important Message for all Freyberg Parents/Caregivers
Freyberg Community School has opted into the Government School Donations Scheme for 2020.

This means that in January next year, we will receive approximately $127.50 per student (this is with GST removed) from the Ministry of Education to use for curriculum - instead of asking for donations.

We will not be asking for payments for any school trips or visitors in 2020, unless it is a non-core curriculum related activity such as an overnight school camp.

School uniforms, stationery and out of school hours activities such as netball will require payment as normal.
2019 School Term Dates
Term 4 - Last day - Wednesday 18th December 2019 - an early finish of 2 p.m.

2020 School Term Dates
Term 1 - Monday 3rd February - Thursday 9th April 2020
Teacher Only Day - Friday 7th February
Term 2 - Wednesday 29th April - Friday 3rd July
Teacher Only Day - Tuesday 28th April
Teacher Only Day - Friday 29th May
Team 3 - Monday 20th July - Friday 25th September
Team 4 - Monday 12th October - Wednesday 16th December
Teacher Only Day - Friday 23rd October
Team 1 Swimming programme - Rooms 1, 2, 3, 4 & 5
The above classes are now enjoying their swimming lessons which began on Monday 2nd December and will conclude on Friday 13th December.

All classes will complete their lessons over a period of two weeks. Times that classes are scheduled to swim are now available from the school office/class teachers.

The tuition fees for these lessons are charged at $60.00 for 10 x 25 minute lessons. Should you wish your child to take part in these lessons please ensure that these fees are paid to the school office prior to the lessons commencing.
LOST PROPERTY



At the end of each term and especially after school events (where students do not wear their school uniform) we always have a mountain of unnamed clothing (uniform and mufti), drink bottles, lunchboxes and shoes (including 1 brand new Black Nike Airmax shoe) turn up in the office looking to be reunited with their rightful owner. Returning these items is easier if they are adequately named.

In addition to these we appear to have an ever increasing collection of toys and treasures being brought to school. As outlined in our school prospectus we do not encourage this practice. It creates a large amount of stress to students when toys and treasures have gone missing and we appreciate co-operation in this matter.

Please note that all lost property is held in the school office and will be put out on the junior syndicate courts by the sickbay weekly for all to view and hopefully claim :)
Southern Stars Charitable Trust Ltd presents

A Christmas Tale

10am, 1 p.m. & 4 p.m. on Saturday 7th December
Logan Campbell Centre, Greenlane

The school has been given limited free tickets to attend these shows.
If you would like to attend please see Mrs Prins in the school office.
Tickets will be given on a first in, first served basis.
In Room 14 we have been learning about fractions. We got some circles and we cut them into different fractions and created a masterpiece. The challenge was that we had to use all 29 pieces - one whole, two halves, three thirds, four fourths, five fifths, six sixths, and eight eighths.

Thank you Riley, Ryan, Joel & Luca for sharing your fantastic work with us all :)