Greetings, Kia ora!

School Value of the Term
Creativity - Auahatanga
We explore different ways of doing things and learn from our mistakes.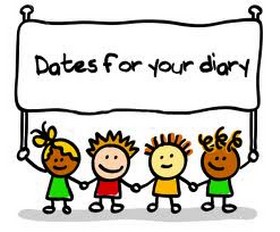 Thursday 27th February
Meet the Teacher Afternoon/Evening 3.30 p.m. - 6 p.m.
Tuesday 3rd March
Future Leaders 2020 - all day event @ Sport Waitakere - for selected students
Wednesday 4th March
Newsletter sent home today!
Early Notification



Freyberg Swimming Programme
begins
for Team 1 & 2
(Rooms 1, 2, 3, 4, 5, 8, 9 & 10)
Monday 16th March - Friday 27th March

There is no cost to parents/caregivers
for these lessons.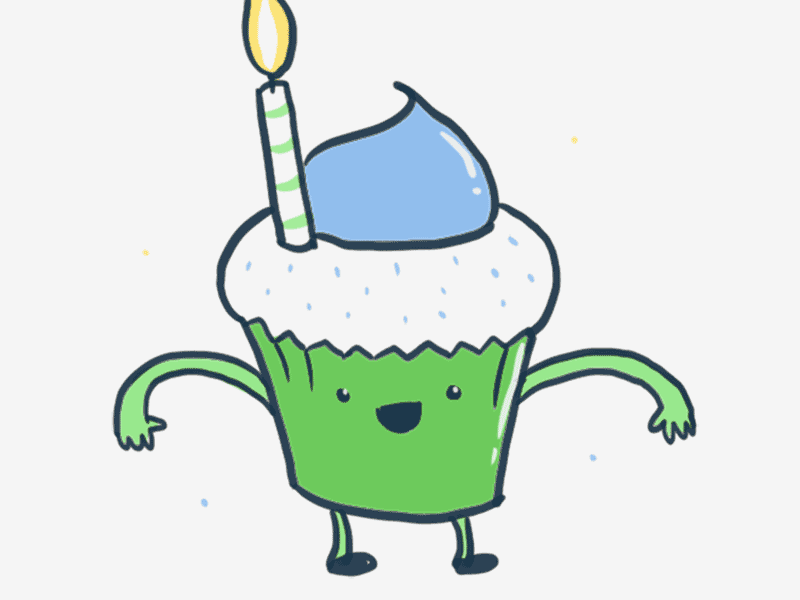 Happy Birthday to the following students who have celebrated or are celebrating their birthdays this week :)
Sugar Zhang (9)
Nivriti Nand (9)
Mae Shaw (8)
Ashley Sui (8)
Siyu Lu (9)
Jett Carter (7)
We hope you all had/have an enjoyable birthday with family and friends!
School Hats Missing
Please can you check that your child's school hat is clearly named.
Office staff are more than happy
to assist with
re naming hats that are
no longer clear to read.
We have many students stating that hats have been misplaced during the day. If your child has taken someone else's hat home in error please pop it into the school office where it will be returned to the rightful owner.
Meet the Teacher Evening
Thursday 27th February
from 3.30 - 6pm

Sausage sizzle and candy floss from 4.00pm outside Rooms 13 and 14.

Mega water obstacle course from 3.30pm on the field (bring your togs, sunblock and a sense of humour!)

Mr Whippy and Lil Orbits will be on the middle courts.

Senior Managers will be in Room 15 between 4.00pm and 4.30pm if you have questions about school, or would just like to say hello.

Remember to pop into the office and see Juliette or Sharon before 5.00pm to check (and update if necessary) your child's student details. It doesn't matter if you have been here 1 week or 5 years - we'd love to see you! This is a great time to check that your child's records (email, addresses, contact numbers, medical records etc) are correct. All parents/caregivers checking these records will be in the draw to win our Summer Hamper. The prize draw will take place on Friday 28th February at noon.
Wishing everyone lots of luck!!!!!

Come along, bring your picnic blanket..... meet the teachers, staff
and friends of Freyberg Community School.

We would love to see you!
Yummy Apple Sticker Collection
Please send in all your Yummy Apple stickers and coupons. These are found on all Yummy Fruit and their bags (purchased at Pak 'n' Save, New World and Four Square). We are able to trade these for FREE SPORTS GEAR! A collection sheet will be available in your child's classroom to stick these on to. Many thanks for any support you are able to give!
A Message for all Parents/Caregivers

We have been informed of an incident that has taken place on Monday afternoon where a student from another school was approached by a man in a van in the car park by Countdown supermarkets. The family concerned has reported the matter to the Police and there may be no cause for concern. In light of this incident we thought it was a timely reminder to discuss the following with your child:

If a driver stops and asks you for directions:
Be polite but stay out of reach.
If you don't know them or trust them, walk away quickly in the opposite direction.
Don't accept a lift from a stranger.
If necessary, a scream or yelling for help can scare the person away.
Walk home with your friends and try to avoid walking alone.
Tell an adult you trust about anything you fell unsure or unsafe about.
Don't interact with people you don't know without first consulting with an adult you trust.
If you think someone is following you.
Keep looking ahead and walk briskly.
Cross the road and see if they follow.
If they do, go to the nearest place where there are people. Dairy, Petrol Station, Bus Stop, School Office etc
Dial 111 and ask for the Police.
Remember the Police are here to keep you safe!
Freyberg Monday and Thursday Netball "expression of interest" forms will be available to all students on Friday 28th February. If your child is interested in being part of a team and does not receive a notice....kindly collect one from the school office. The last day for all notices to be returned is Friday 13th March.
Exciting news travels fast and it's always great to share with our Freyberg community what our students are taking part in out of school hours.

Emma Goldstone in Room 17 and her aunt Kate (her team mate) are pictured holding the Age Group Champion trophy Emma won as fastest 10 year old competing at the Hamilton XRace on Sunday.

The XRace is a mystery adventure race where a parent and child team (or in this case an auntie and niece team!) race together, locate and complete 10 mystery challenges. Challenges on Sunday included a sack race, blindfolded adults being guided by children, memory games for adults and children, knot tying and tī rākau. XRaces are run all around the country in February and March each year, and they are always heaps of fun for both the kids and adults involved.

Thank you so much for sharing Emma (and Mum). Sounds like an amazing event and super special that you were able to create these wonderful memories with family :)
Below is an interesting article from
NETSAFE
re - sharing photo's of children online.
As a parent, it's normal to want to share your child's milestone moments with friends and family. Many parents do this through social media as it's a quick and easy way to connect with friends, but did you know this makes you a sharenter? Netsafe have put together some tips to help parents share details about their children safely online.
A great read for all parents/caregivers!
Room 22 Chronicle Contribution
In Room 22 we have been learning
about 'Growth Mindset' and the 'Power of Yet'.

We read a book called 'Giraffes Can't Dance'.

Gerald the giraffe longs to go to the great Jungle Dance, but how can he join in when he doesn't know how to tango or two-step? Everyone knows that giraffes can't dance ... or can they?

Using the power of yet, Gerald looks at it from a different perspective and tries a different way. And - success! Gerald discovers that he can dance, just in his own way.

Here is a sample of our artwork of Gerald displaying his amazing new dance skills.
2020 School Term Dates

Term 1 - Monday 3rd February - Thursday 9th April

Term 2 - Wednesday 29th April - Friday 3rd July
Teacher Only Day - Tuesday 28th April
Teacher Only Day - Friday 29th May

Team 3 - Monday 20th July - Friday 25th September

Team 4 - Monday 12th October - Wednesday 16th December
Teacher Only Day - Friday 23rd October
Waitemata Football Club
is looking for more girls (born in 2010) to join our 10th Grade girls team.
The team will play in a girls only competition.
New and existing players are welcome to join as it's all about having fun and making new friends.
Please contact Kirsten at
admin@waitematafc.org.nz
for more information and/or if you would like to register.
Kiwi Skate Day 2020 is coming to West Auckland. A fun skate with music, demos, games & prizes is being held by the local roller skating clubs at the Trusts Arena on 7th March from 6pm – 8:30pm.
Entry is $10 each or $25 for a family of 4. There will be FREE skate hire for anyone without their own skates (kids size 8 to adults 12). Search West Auckland Kiwi Skate Day on Facebook for more info. We hope to see you there!