This newsflash is the 3rd of the series - featuring the 33rd Annual ASTech Award-winners from the Friday, November 4, 2022 Awards Event.
The evening had an outstanding list of Award Presenters as well, which included leaders from TELUS, Syncrude, Tech Leaders, post-secondaries and more.

Presenting the "Awards of Distinction" Category was Alberta Innovates' Executive Team - led by Associate VP Investments, and ASTech Advisory Board member, Doug Holt.

Without further ado, we invite you all to join us in congratulating the following leaders who were recognized with an "ASTech Award of Distinction".
2022 ASTech Award Winners - Awards of Distinction
Award: Applications in Agri-food Production

Initiative: Improving Horticulture through LED Light Technology
Richard Glen Uhrig, Principal Scientist-G2V Optics Inc, Assistant Professor - University of Alberta
Publication record in applying biochemistry and molecular biology to elucidate the biochemical characteristics and biological function of proteins. Focus on use of precise LED plant lighting technology to increase plant productivity with zero increase in energy inputs - improving vertical farming and controlled growth environment sector's productivity and economic feasibility.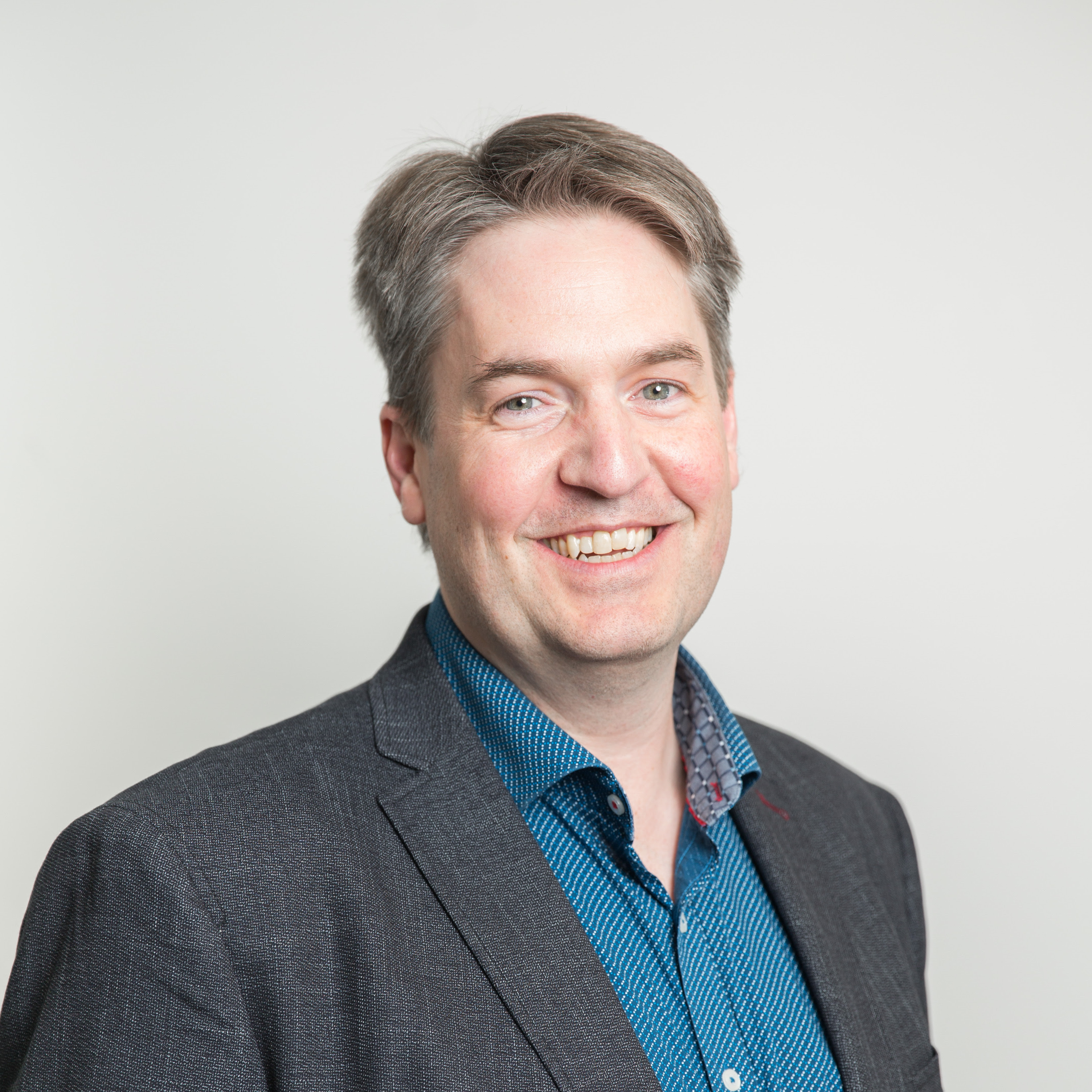 Michael Taschuk, Ph.D, P.Eng., Founder & Chief Technology Officer
Dr. Taschuk is a renowned expert in optoelectronic systems, managing multi-disciplinary teams to develop advanced lighting, electronics, and characterization systems including sensing and forensic techniques in collaboration with industry partners. He is the named inventor on several patents, and author of a textbook and 50 peer-reviewed journal articles.


G2V Optics Inc. - G2V was founded because the world's leading researchers, engineers, designers, and dreamers are creating a better future — and that future revolves around the power of the sun. To create scalable, real-world solutions, dreamers need precise solar simulations. Product: Precise LED solar simulators. pushing the mining sector into the digital era with a powerful, agile platform.
Award: Programs Promoting Youth

Initiative: NXT-GEN (Youth) Accelerator Program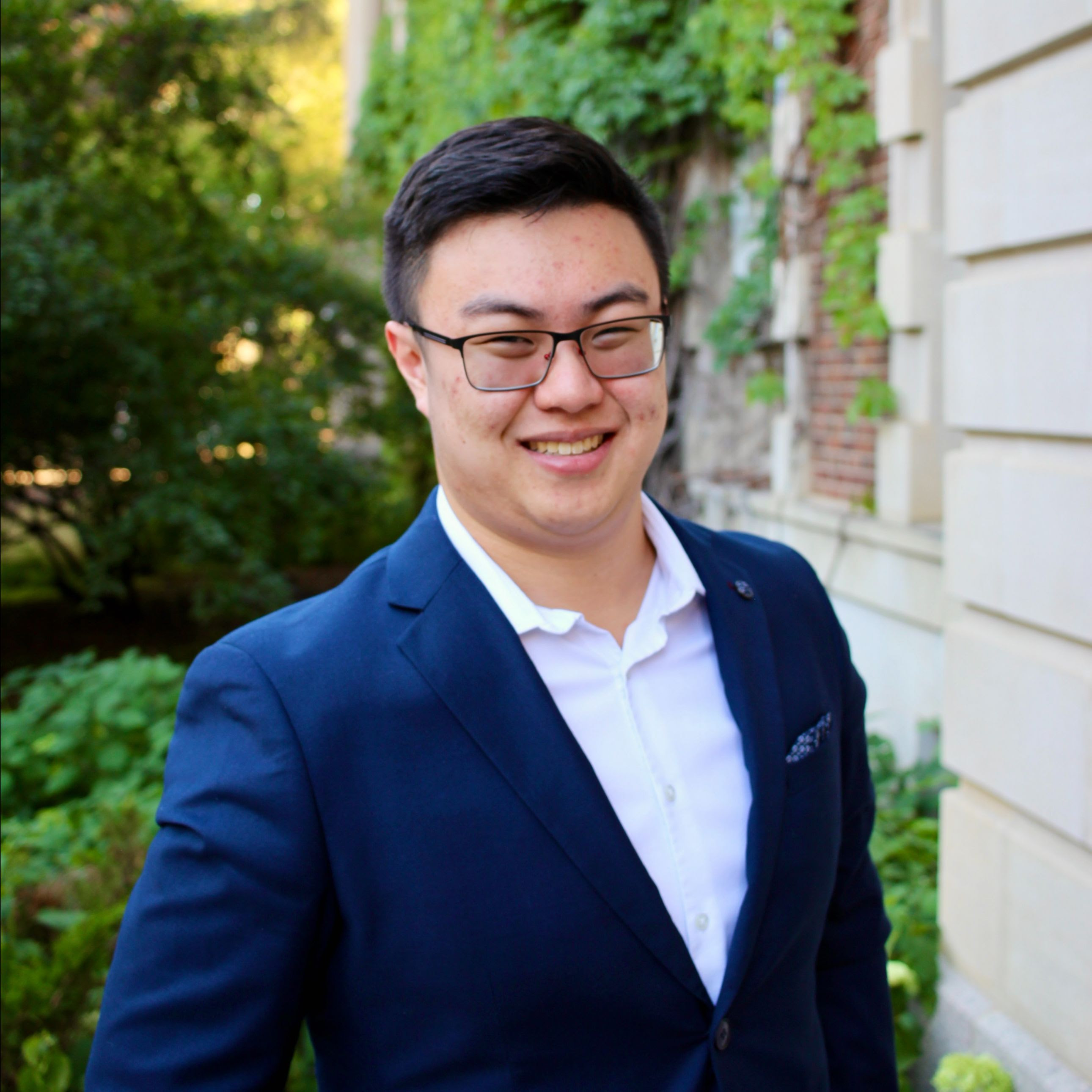 Colin Tran, Founder & President of NXT-GEN, VP Corporate Affairs of Trust Science

NXT-GEN is a University of Alberta student group whose members have a passion for education and entrepreneurship with a mission to address the gaps in business education in high schools. NXT-GEN inspires the entrepreneurial spirit through experience-based learning and competition - and has gained recognition from several organizations.
Award: Early Adoption of Alberta Innovation

Initiative: Manufacturing of Dilution Refrigerators to Support the Development of Quantum Technologies
Dr. John P. Davis, Founder and CTO, an accomplished researcher in the field of low-temperature physics and recipient of multiple international awards, his vision is to improve the size and operability of dilution refrigerators. Through innovation, Zero Point Cryogenics has improved the ease of use and cost-effectiveness of dilution refrigerators with a mission to enable researchers to advance quantum technology.


Christopher Cassin CEO, Zero Point Cryogenics – leads the management and operational functions and working with the teams – has responsibility for the planning, organization, and general controls to optimize operational activities and function within ZPC.




Zero Point Cryogenics - Manufacturing of dilution refrigerators to support the development of quantum technologies. Canada is a leader in quantum computing and Zero Point Cryogenics is building the enabling technology that allows the majority of quantum computing architectures to operate. Zero Point Cryogenics is the only Canadian manufacturer of dilution refrigerators is creating over 40 high-paying jobs for Albertans.
Award: Recognition of Significant Achievement in Academia

Initiative: Climate Change Impact and Mitigation
Dr Thian Yew Gan, University of Alberta -- Dr. Gan was one of two Canadian professors invited by the Intergovernmental Panel of Climate Change (IPCC) to serve as a lead author of its AR6-WGI (Assessment Report #6 – Working Group I) published in 2021 on the global water cycle change under the impact of climate change. The report demonstrated that future hydrologic extremes are expected to occur more frequently and in greater severity, including the Canadian Prairies. The IPCC report is the basis of most studies on climate warming impacts, mitigations, and adaptations conducted worldwide.


Award: Indigenous-led Leadership in Community & Entrepreneurship

Initiative: Ohpinitotan Social Enterprise / IndTech Program at Norquest College
ōhpinitotān - Meaning: Lift Each Other Up
Tim Carwell, Entrepreneur, Investor, Community Supporter
Timothy (Tim) Carwell is the President of The CommAlert Group of Companies and a citizen of Beaver First Nation. A social entrepreneur by nature, he devotes considerable time on projects that create goodwill and visibility for under-represented people and communities. He has a keen interest in technology and its ability to create opportunity for everyone, no matter where they reside.


IndTech Program Norquest College is a social enterprise helping Indigenous peoples access the digital economy, find & better themselves. We know that with the right support, we can help remove any barriers to employment for Indigenous youth and help employers fill those worker shortages. Participants work online and in small class environments to develop employability skills. Graduates learn communication, teamwork, and technical skills in data processing, data management, and software literacy.
Award: Recognition of Leadership in Alberta-wide Community Building

Initiative: Championing Alberta's Tech and Innovation Momentum with the
"I Heart AB Tech" Campaign
Nicole Janssen, Co-Founder & Co-CEO at AltaML. A serial-entrepreneur currently tackling AI/Machine Learning and Online Media. Nicole is an Alberta Women Entrepreneurs (AWE) Award Recipient, a member of Forbes Technology Council and on multiple Canadian tech community leadership initiatives.


Cory Janssen, Co-founder and Co-CEO of AltaML. Co-founded Investopedia.com in 1999 and helped to grow it into one of the web's largest financial sites devoted to investor education, selling the company to Forbes Media in 2007. Cory has built multiple companies and is on numerous Canadian tech community leadership initiatives.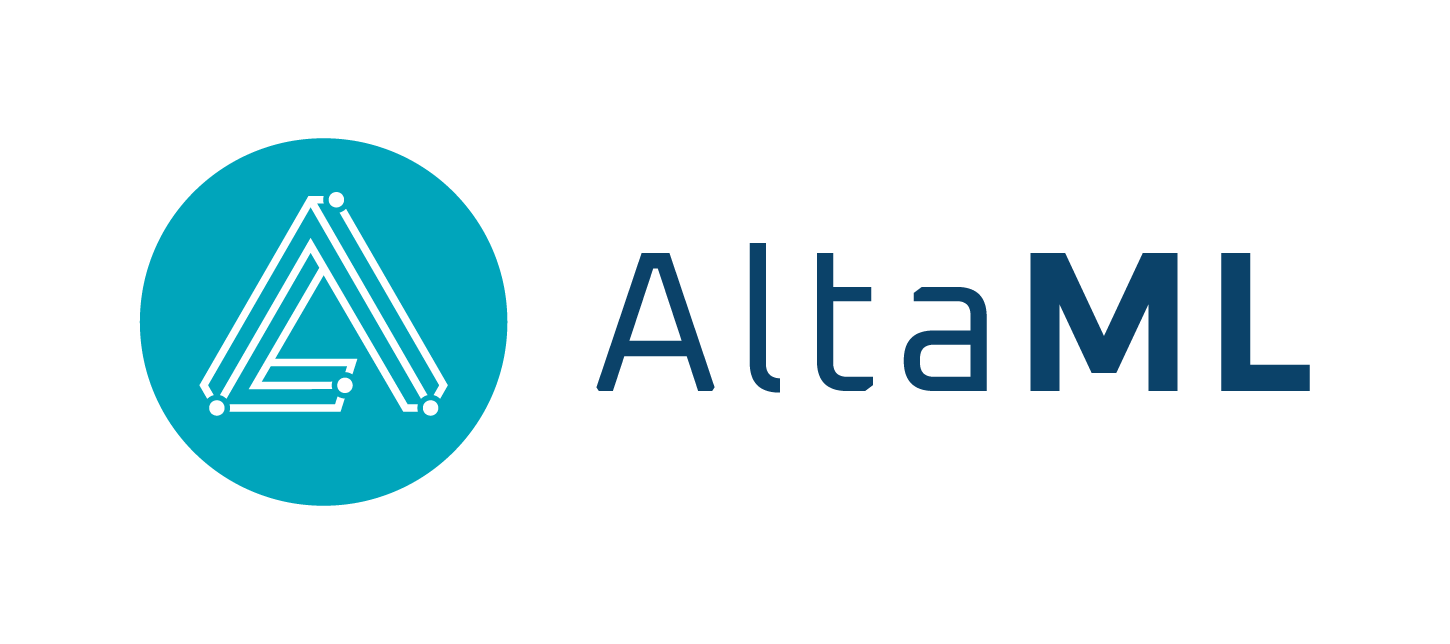 AltaML was named the winner of Start Alberta's Most Significant Cross-Community Collaboration of the Year award for the Applied AI Lab; a Canada's Companies-to-Watch in Deloitte's Fast 50 awards; and a winner of a Responsible AI Award by the Responsible AI Institute. In 2022, AltaML placed 18th on the Globe and Mail's national ranking of Canada's Top Growing Companies.
Award: Recognition of Significant Achievement in Innovation: Start-up Company

Initiative: Making the Most Advanced Robotic Hand in the World
Avtar Mandaher, Founder/CTOSarcomere Dynamics
Avtar went to school in St Albert, graduating as AP Scholar with Distinction. He graduated from the University of British Columbia, with a degree in Integrated Engineering, specializing in Mechanical and Computer Engineering – and has won top prizes IGEN.

He is now working with a cross-provincial team to build his robotics company, Sarcomere Dynamics – returning to St. Albert to grow his business.


Sarcomere Dynamics Inc. is bringing to market a near-human robotic hand. Weighing only 800 grams, with 19 degrees of freedom and generating over 2.25 kg of force at the fingertips, the ARTUS Dex is 80% lighter and over 200% stronger than the best robotic hand on the market today. Avtar's patent pending shape memory material actuators are at the heart of this accomplishment, with force to weight ratio an order of magnitude better than conventional actuator.
Award: Recognition of Significant Achievement in Innovation: Growth Stage Company

Initiative: Maximizing Throughput of the Attabotics Robotic Fulfilment Platform Using AI
Sean Murphy, Director of Innovation
A high energy, entrepreneurial technology leader who is passionate about creating and unleashing innovative disruptive technology to drive business results. Deep understanding of how adaptably leveraging technology creates competitive advantage.


Attabotics replaces the rows and aisles of traditional fulfillment centers with a patented storage structure and robotics shuttles that use both horizontal and vertical space, reducing a company's warehouse footprint by 85%. This year, Attabotics engaged the Alberta Machine Intelligence Institute (Amii), a world leader in artificial intelligence (AI) research and commercial adoption, to leverage machine learning to help improve both speed and efficiency without sacrificing safety or reliability.
Thank you to our Sponsors