​

​
RevGen Newsletter
November 2021
Where Healthcare Meets the Cloud
Many patients agree there are two important aspects to visiting a doctor: having enough time and attention given to them by their provider, and making sure their personal records are secure. Luckily for our healthcare startup client, RevGen was able to develop a secure, scalable cloud architecture to support their vision. Read on to learn how we built a solution from the ground up and delivered the technology needed to reach their goals.
RevGen Insights
​
The Importance of CX Analytics
Customer Experience (CX) Analytics are on the rise as a key offering for businesses, but in order to harness their power, companies need to know what they are and how to use them. Learn how to create a CX strategy that will turn customer feedback into insights that drive success and company performance.
​
---
Enabling Customer Centricity
Creating a customer-centric approach requires strategic guidance, best practices, and project and product management experience, just for starters. Read our latest case study to see how RevGen designed a customer-centric perspective for our Fortune 500 telecom client's product development efforts.
​
---
Utilizing CDNs For Your Benefit
Slow websites are frustrating and cause most people to leave. What's the solution? If you're looking to make your web applications more responsive, resilient, faster, and more secure, you must get to know the magic of Content Delivery Networks (CDNs), how they work and what they can do for you.
​
---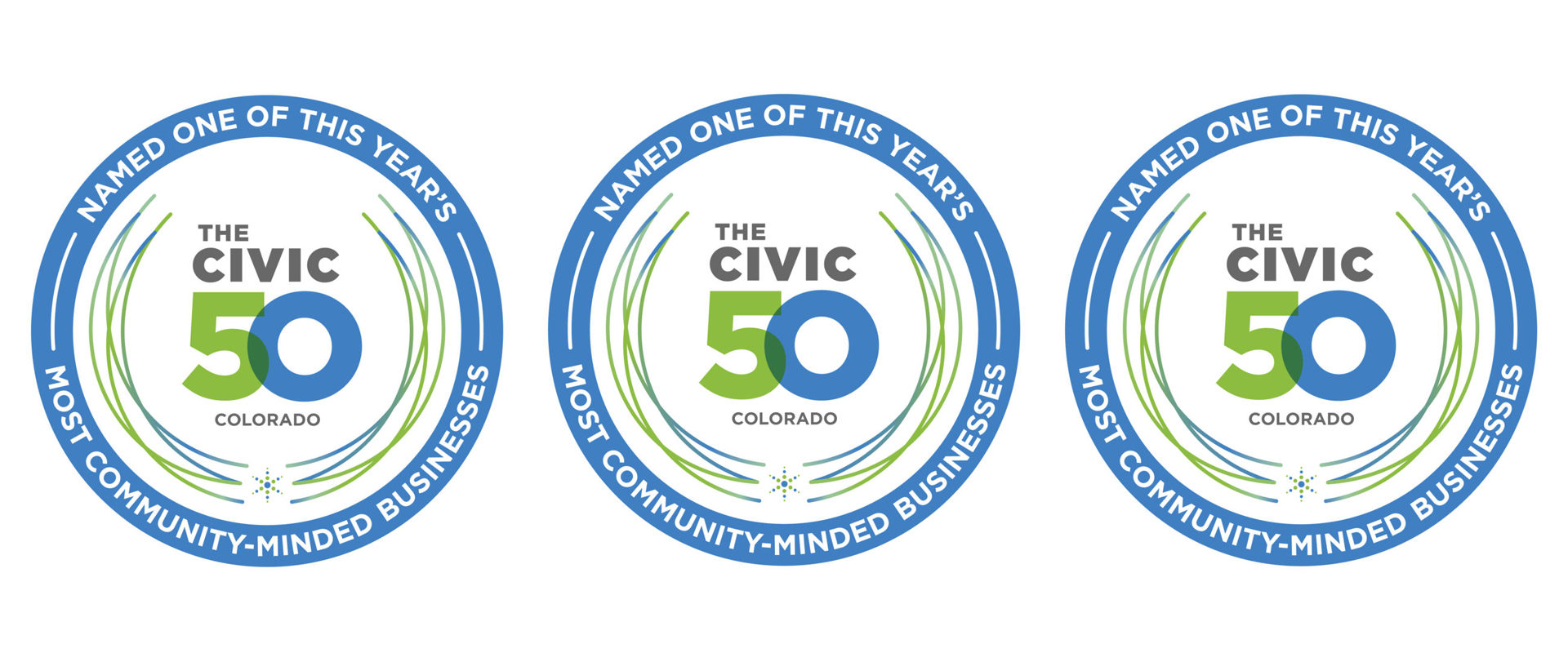 RevGen Named an Honoree of the Civic 50 Colorado
For the third year running, RevGen is proud to announce that we've been recognized as one of "the most community-minded businesses in Colorado", by being selected as an honoree for The Civic 50 Colorado by CSR Solutions of Colorado in partnership with Points of Light. Learn more about this program and why RevGen was selected for the award in our latest news story.

Analytics & Insights

Customer Experience

Digital Enablement
We help clients navigate today's disruptive business environment and create a path to thrive.
For continuous updates, insights and success stories follow us on LinkedIn. We summarize all our latest articles to distill our knowledge and services in one easy feed. Plus you'll get all the latest on webinars, news and more.