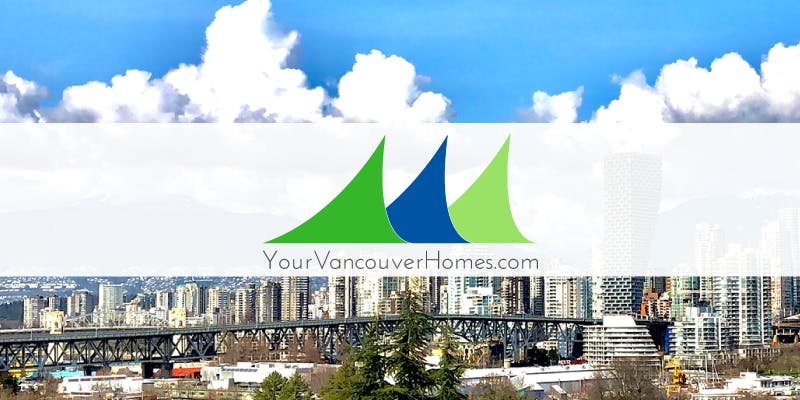 April newsletter
Hello Friend
Welcome to my newsletter. Here you will find the latest real estate news and stats for your area. If you would like more information about market conditions in your community, or have any other real estate related questions, please contact me. I would be happy to meet with you to see how I can help you out.
Prospective home buyers remain on the sidelines in March
Metro Vancouver* home sales dipped to the lowest levels seen in March in more than three decades.
The Real Estate Board of Greater Vancouver (REBGV) reports that residential home sales in the region totalled 1,727 in March 2019, a 31.4 per cent decrease from the 2,517 sales recorded in March 2018, and a 16.4 per cent increase from the 1,484 homes sold in February 2019.
Last month's sales were 46.3 per cent below the 10-year March sales average and was the lowest total for the month since 1986.
"Housing demand today isn't aligning with our growing economy and low unemployment rates. The market trends we're seeing are largely policy induced," Ashley Smith, REBGV president said. "For three years, governments at all levels have imposed new taxes and borrowing requirements on to the housing market."
Click here for the full report.
Making the Most of the Season: 3 Spring Activities Worth Trying
Spring is officially well-underway as we start to move into longer, brighter days and warmer temperatures. If you are looking for great activities to enjoy this season, there is no shortage of new things to try! Here are three fun activities that can help you make the most of the season.
Plant a Garden
With its mix of sunshine and showers, spring is the perfect time to start planting a garden. Keep an eye on the weather report, pick a sunny day, and get started! Planting colorful additions, such as daffodils and tulips, is great for sprucing up your home's curb appeal. Another great option is edible plants such as parsley and tomatoes which can make for tasty additions to your meal prep!
Explore Your Neighborhood
It's amazing how long a person can live in a place without truly getting to know the neighborhood! Spring is a fantastic opportunity to get some exercise, enjoy the fresh air, and explore. Plan out walks to different areas of your neighborhood that you haven't had a chance to explore before—you never know what new shops or walking trails you might find!
Plan a Garage Sale
A garage sale is a perfect chance to clear the clutter from your home and make a little extra spending money on the side. When doing your spring cleaning, be sure to set aside any sellable items that you no longer have any use for. Pick a sunny weekend morning for your event and post a few signs around your neighborhood to advertise the big day. With any luck, your house should be cleaner and your wallet fuller by the afternoon!
Vancouver Market Watch - Detached
Stats are calculated comparing March 2019 to March 2018 .
To see more information on local stats in Vancouver, please click here.

Copyright © 2019 Your Vancouver Homes
YourVancouverHomes.com #108 - 370 Dominion Street Burnaby, BC V5G4L7 Canada
Unsubscribe
This is not intended to solicit properties currently listed for sale or individuals currently under contract with a brokerage.



Powered by avenuehq.com.
Copyright © 2019 AvenueHQ.