Please remember the family of Carolyn Rogers in your prayers. Carolyn passed away unexpectedly on Saturday. In the last few years, she had become wheelchair bound and unable to be active in the Braden-Terry Circle or worship because of her health. No service is planned. Thank you for praying for her son, Ken, extended family, and friends at this time.
CAROLYN C. ROGERS
OCTOBER 31, 1929 – FEBRUARY 16, 2019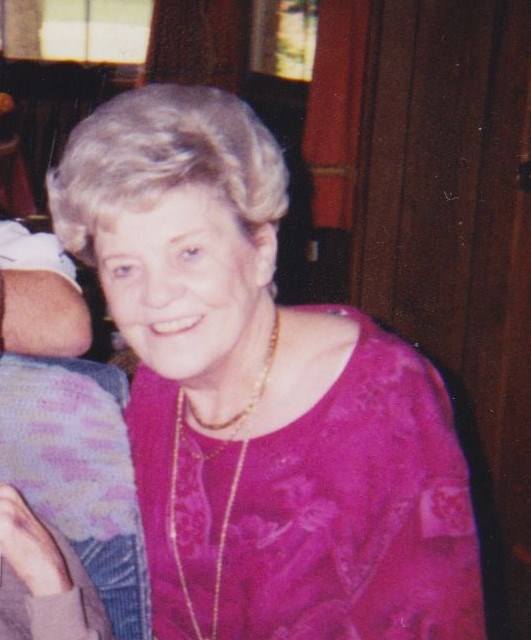 Carolyn C. Rogers, 89, of Texarkana, AR passed away February 16, 2019 at her home. Mrs. Rogers was born October 31, 1929 in Hope, AR. She was a member of First United Methodist Church, Texarkana, AR where she was a member of the Braden Terry Circle.
She was preceded in death by her husband Willard H. Rogers; and her daughter, Carolyn Denise Rogers.
Survivors include one son, Ken Rogers of Texarkana; a grandson, Albert Talafuse ( Nora ) of Austin , TX. and one great granddaughter Pressley Talafuse of Austin, TX.
Cremations arrangements are under the direction of East Funeral Home - Downtown.
Memorials may be made to First United Methodist Church, Texarkana, AR.
Online tributes may be made at www.eastfuneralhomes.com.