Follow up with Jesse Danger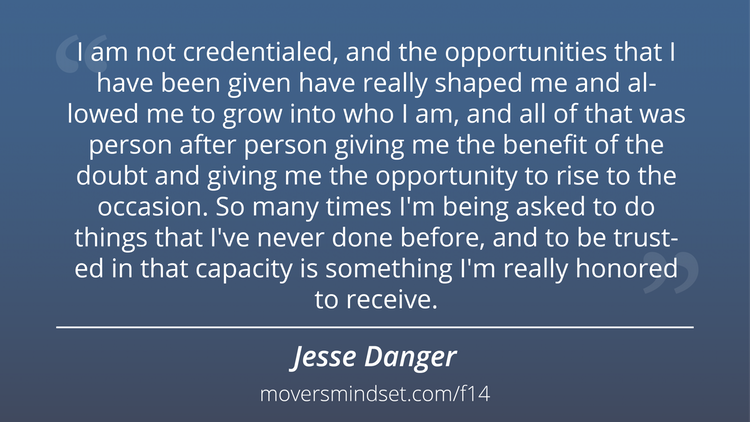 We asked Jesse Danger some follow up questions, that we didn't have the chance to discuss in his episode, Jesse Danger: Systems thinking, game design, and novelty. Here are the questions, and his responses to them:
How do you stay motivated, and how do you convert inspiration into motivation?
I think that around motivation, I'm grateful for whenever it shows up on its own. I find especially when I'm unmotivated, the best thing for me is sticking to my routine. I really subscribe to this idea from The War of Art that inspiration strikes every day at 9:00 AM. This idea that you have to go to work every day, even if you identify as an artist, maybe especially if you identify as an artist, and you can set up the conditions for exploration and growth, but you still have to jump in and do it. And I've found through every single training session that no matter how I feel before the session, afterwards, I'm happy to have done it. I've done something new, I've challenged myself, and I've become stronger. So anytime that I can jump in and do the damn thing, in training, or in work and in life, I feel better for it, and that really helps me to stop from seeing motivation as some fleeting, beautiful sunlight through the lens, and see it as something that I can control and participate in.
(more…)
---