GWSA Email Update for the Month of March 2021
---
All the Latest News

The City of Guelph has opened registration for their Spring programs. People are sometimes confused about which programs are City programs and which are run by GWSA. As a reminder, GWSA has suspended in-person activities until September or until Public Health advises us that it is safe for us to resume.
All GWSA memberships have been automatically extended at no cost to members.
A number of GWSA activity groups are meeting virtually. Contact the activity group leader listed on the Activities page of the website or email Programme Committee Chair, Pat Gage, with questions.
The Community Support Services (CSS) group continues to provide assistance to vulnerable seniors.
Visit the GWSA website for more details about our offerings and the latest announcements.
Pre-register for Covid-19 Vaccine
Now includes adults 60+.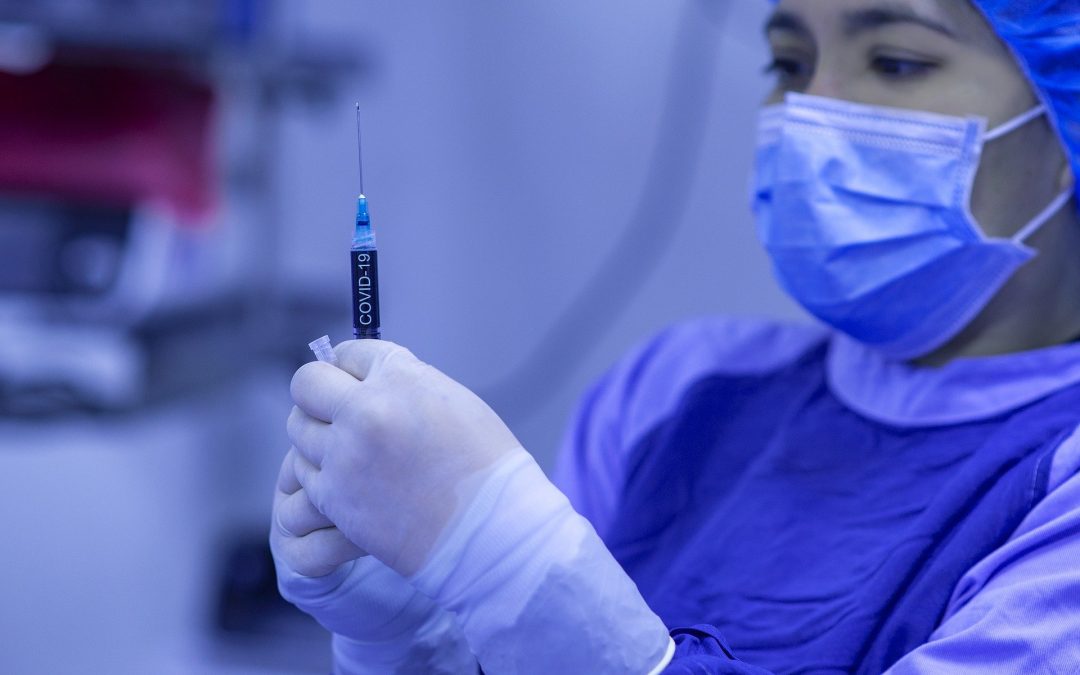 Wellington Dufferin Guelph Public Health is now open for vaccine pre-registration for anyone that qualifies under the Phase 2 category. If you are a member of any of the following groups, you are now eligible to pre-register for a COVID-19 vaccination appointment. Please do not register if you are not part of these groups. Eligibility will be checked prior to appointments being booked.
Adult 60 years of age and older.
Indigenous adult.
Long-Term Care and/or Retirement Home Staff.
Essential Support Staff in Long-Term Care and Retirement Homes.
Essential Caregivers in Long-Term Care and High-Risk Retirement Homes.
Adult recipients of chronic home care.
Healthcare workers* in the following settings (please see the Ministry Guidance for Prioritizing Health Care Workers for a more detailed breakdown of those eligible):

Hospitals
COVID-19 Response Roles (e.g., Assessment Centres, outbreak response, COVID-19 immunization clinics)
Medical First Responders
Community Healthcare workers serving specialized populations
Community Healthcare workers serving the general population
Healthcare worker in Congregate Settings
Healthcare services for indigenous populations
Laboratory services
Non-acute and rehabilitation and therapy
Public health
Front line members of police services

Congregate Settings Staff and Residents
Primary Caregivers for residents of Congregate Settings
Individuals with certain health conditions (see list)
Essential Caregivers for individuals with highest-risk health conditions
Workers who cannot work from home
*For the purposes of this vaccine prioritization, 'health care worker' is defined as:
Anyone working or volunteering in a health care organization (includes regulated health professionals as well as staff not providing direct patient care such as cleaning, food or administration services)
Any worker providing healthcare services or direct patient service in a setting outside of a health care organization
How to pre-register
CLICK HERE TO PRE-REGISTER
If you need help registering or are having trouble registering, please call 519-822-2715 ext. 4506. We encourage online registration as much as possible as the quickest way. Due to call volumes, it may take up to three days to get back to you.
Reminders:
Please do not register if you are not part of these groups. Eligibility will be checked prior to appointments being booked.
Vaccination appointments are not yet available for the general public.
Please do not call our COVID-19 call centre for an appointment, use the pre-register system.
No walk-ins will be accepted at clinic locations.
This eligibility list will change over time. For the most current information, please check the WDG Public Health site.
LATEST INFORMATION
Vaccine Pre-registration Help

If you are in the priority group to receive a Covid-19 vaccine but need help in pre-registering, the Guelph Public Library is available to guide you through the process. There is no need to book an appointment. Either stop by and ask for help or give them a call at 519-824-6220. Help is also available at Wellington County library branches.
Before phoning the library, you will need the following information:
Your contact information including address
A cell phone number (optional)
An email address
Your health card number
About your position and role (for occupation-based priority groups)
For more information check library services
The National Institute on Aging

The National Institute on Ageing (NIA) released a guidance document titled COVID-19 Vaccines: What Old
er Canadians Need to Know, authored by Dr. Samir Sinha, Ms. Sabina Vohra-Miller, and Dr. Jennie Johnstone. The document outlines common questions arising among older Canadians regarding COVID-19 vaccines, along with evidence-informed answers to help keep Canadians up to date on the facts.

The guidance document explains in clear language how vaccines work, what mRNA is and how it's used to make vaccines, the critical steps taken to creating the COVID-19 vaccines, its effectiveness in older adults, any side effects, and whether or not older adults who have already had COVID-19 need to be vaccinated.

The NIA encourages Canadians to read and share this document to help spread evidence-based answers to key questions and concerns many older Canadians are facing. If you are an older adult - or caring for an older adult - that does not want to get the vaccine, it may be helpful to read and share this guidance document widely.

The document is available here.

Greetings from Guelph

Our community youth have been invited to write letters filled with love and
encouragement to send to seniors. This year has been particularly hard on everyone, with not being able to see and spend time with family and friends in social gatherings. If you would like to receive a letter from a local youth please register with the City of Guelph by March 31, 2021 to receive written correspondence this spring.

To register call 519-837-5699 or to sign up on the web click here Participation is free.
For more information contact:



Tonie MacInnis, Recreation Program Coordinator - Seniors Recreation Services,
Culture and Recreation
City of Guelph
519-822-1260 extension 2453

Connecting Circles

10C Connecting Circles are safe, free opportunities for older adults an
d seniors in Guelph and Wellington County to virtually connect with people in their community. This series of relaxed discussions and workshops are meant to provide everyone 50+ with a new way to reach out to members of their community in a fun and safe setting.

You can join as often as you wish! 10C will be hosting Connecting Circles every week at the same times, using Zoom:
Mondays 7:00pm - 8:00pm
Wednesdays 11:30am - 12:30pm
Thursdays 1:00pm - 2:00pm
Fridays 7:00pm – 8:00pm
New workshops are added each week! Check this link for the latest updates:
Connecting Circles

Royal Botanical Gardens Speaker Series
Bridging Traditional Knowledge and Western Science - The 8th Patrick Colgan Memorial Lecture.

Although historically separate, fields of western science and traditional knowledge are now often drawn together to better manage and restore ecosystems, and shar
e understandings of nature. Join moderator Dr. Faisal Moola, associate professor, University of Guelph's Department of Geography, Environment & Geomatics, and Indigenous ecologists - Dr. Nicholas J. Reo, Dr. Wendy Makoons Geniusz and Dr. Katie Kamelamela - as they discuss how studying ecology and restoring nature through traditional and scientific lenses can build bridges and support cultural diversity.
FREE to register
For more information: 8th Patrick Colgan Memorial Lecture
March 18th, 2021 at 7:00 pm

Guelph and District Multicultural Festival

To celebrate the diversity of our community, we have been fortunate enough to experience the Guelph and
District Multicultural Festival over the past thirty-three years. Since the festival had to be cancelled last year, this year GDMF will host a three-day online event from March 26 to March 28 to use the funding provided for last summer. This summer's festival, if it's possible to hold it, will be a combination of online and in-person celebrations. The online event will showcase businesses and local talent for free.

GDMF launched an online platform that showcases Guelph's talented performers and vendors (past and present) while working around the limitations of the pandemic.


March Sentinel is Available Now


Read online or download your own copy: The Sentinel March 2021