Stay Safe, Active and Connected - June is Seniors Month in Ontario
---

Staying Safe

June is Seniors month, and this month we would like to say Thank You to WDG Health, who have been quickly and efficiently making sure that seniors are the priority for COVID vaccines with over 80% having received one dose. They have done a great job to make sure everyone is kept safe. As rules begin to relax and we are able to gather with friends and family, make sure to follow the COVID guidelines of keeping a six-feet distance, wearing a face-covering, and meeting outside. By staying safe we can have a good start to the summer months.

Staying Active
The GWSA has been able to keep a number of activities going via Zoom:

Art in Studio 2 Watercolour Painters – 1st & 3rd Wednesdays
Contact: Jennifer Storey (jenniferishere@sympatico.ca)
The GWSA Art Studio offers a chance to learn …..and participate with others.
This is a great way to learn something new or enhance your existing skills while enjoying some social time together.

Book Club 1 – Last Friday of each month
Contact: Veronica Sanche (519.767.9991)
Members read a wide variety of books of different genres including; historical fictions, mysteries, plays, classical novels, popular education, and scientific literature.
Beside the love of literature, we also share memories from the past. Many of us are of different origins, and from various countries, which enlarges our cultural and humanitarian horizon.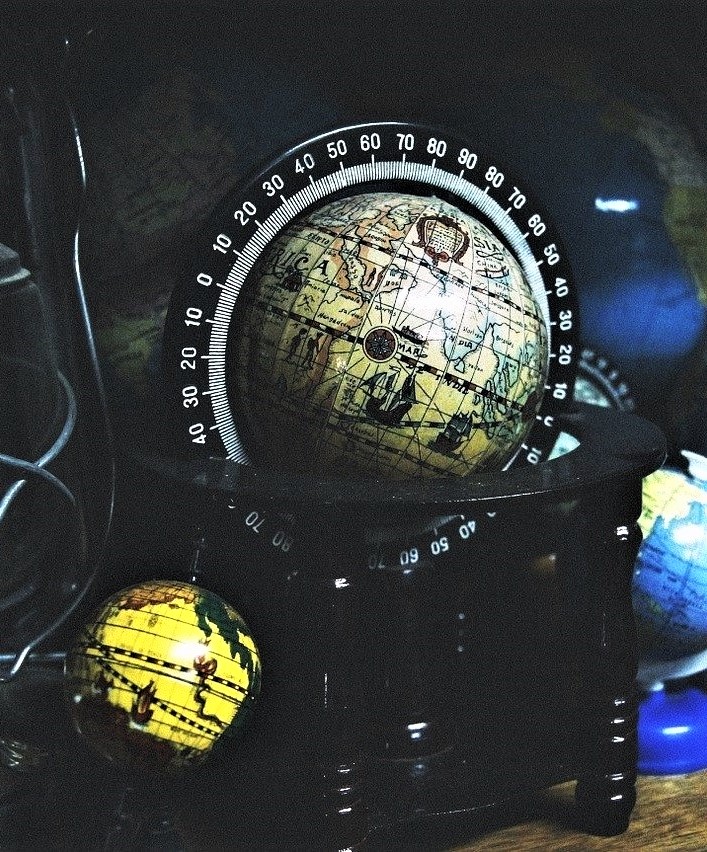 Peer Learning – Monday, Tuesday & Thursday – start again in September
Contact: Andrew Webb (aswebb53@gmail.com)
Peer Learning is for those seniors who like to have a good discussion with a friendly group. It's a great way to meet new people and have fun while learning. Join us and bring your own experiences and ideas to the sessions.

Into Focus Photography – Last Monday of each month
Contact: Bill Adams (olar57@gmail.com)
The Into Focus Photography Club is a long-time user of Zoom. They have speakers who attend their meetings to discuss a multitude of photographic ideas and also to give presentations of their own photographic life. They are a very active group meeting twice a month via Zoom.

Scrabble – Thursdays 12:45 – 3:45
Contact: Beth Campeau (226.343.0415)
Scrabble has setup Zoom to keep socially connected and possibly play some games while on the zoom call. Scrabble can be all encompassing and keeps your brain functioning.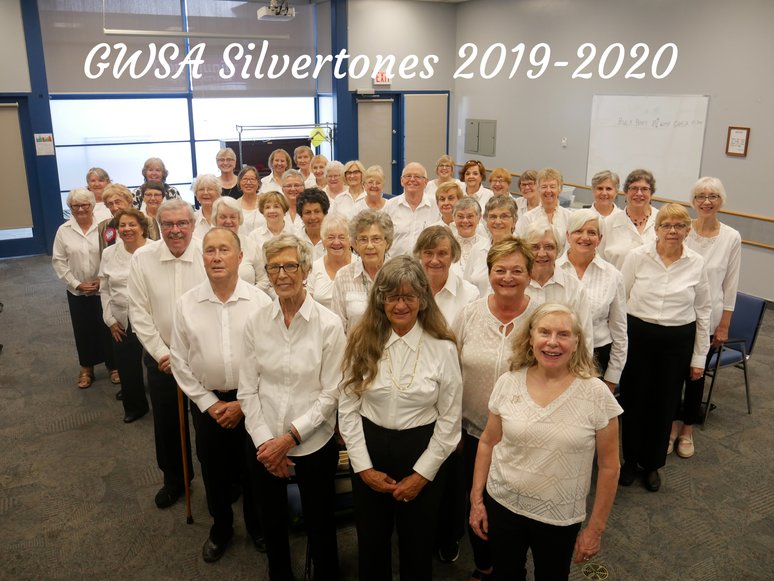 Silvertones – Fridays 1-3:30
Contact: Doreen Muir (519.831.8323)
Since March 2020, the Silvertones Choir members have stayed in touch regularly through phone blitzes, Zoom meetings and rehearsals as well as official Executive Zoom meetings.

Silver Strummers – Fridays 1- 3:30
Contact: Ann Sneyd (sneydann@gmail.com)
Since March, 2020, the Strummers have stayed in touch regularly through phone blitzes, Zoom meetings and rehearsals as well as official Executive Zoom meetings.

Staying Connected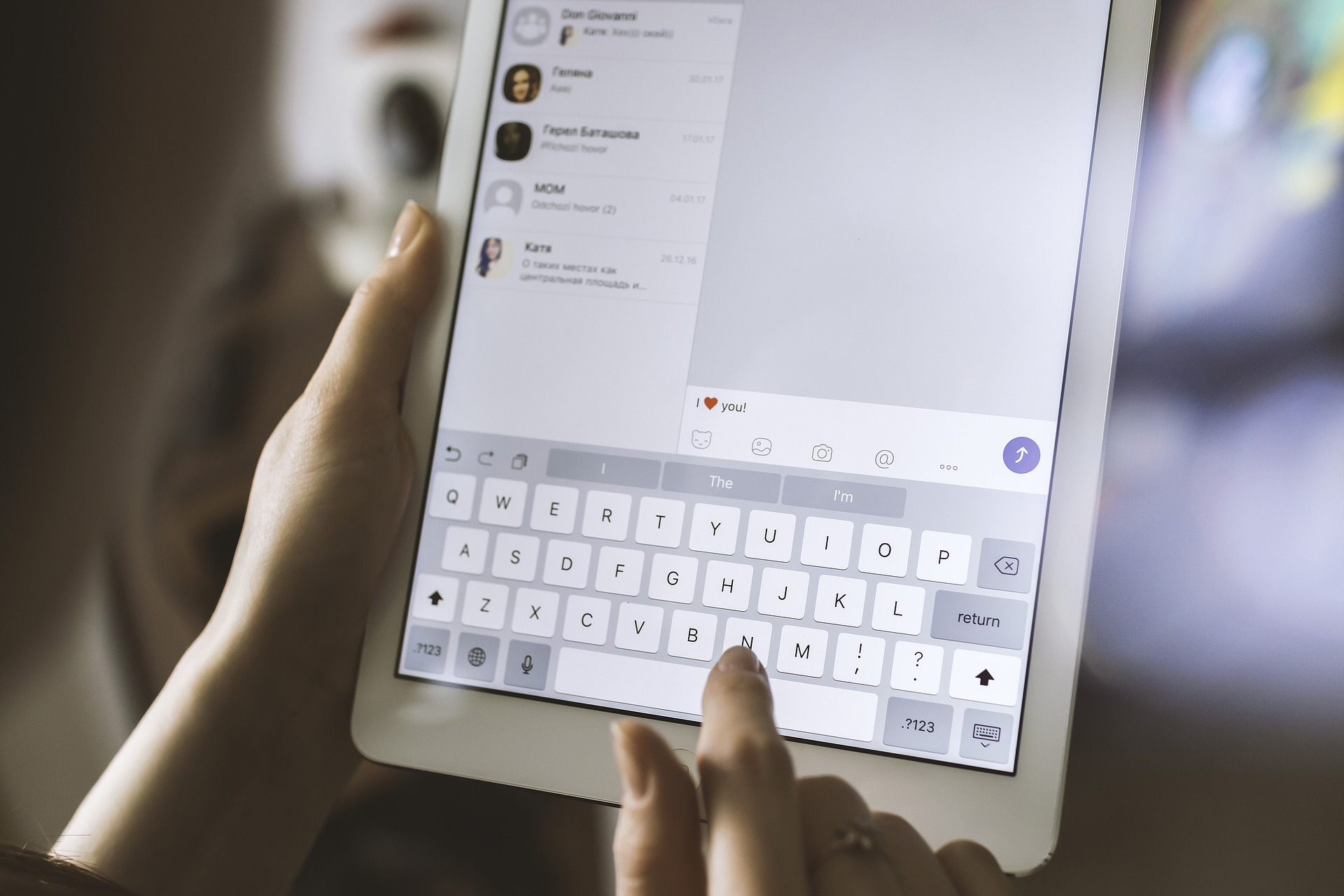 The GWSA Email Update and the GWSA website endeavor to keep the seniors in our community informed of opportunities to stay connected. Participating in some of the activity groups listed above and joining some of the community Zoom talks will help make new friends and open us up to new ideas. Keep an eye on the GWSA website for information on services offered to the seniors in our community. There is a lot out there to keep us connected.

Attend the Annual General Meeting by Zoom
The GWSA Annual General Meeting is scheduled for 1:30 PM on Tuesday, June 8. As last year, the meeting will be a virtual one using Zoom. All GWSA members wishing to attend the meeting must pre-register online no later than noon on June 7 so that we may verify membership and send the meeting link to your email address.
Preregistration is available at:
https://us02web.zoom.us/meeting/register/tZctdO2hqjoiE9N5PC6-V5EYsbRPfV6qPD5n
After registering, you will receive a confirmation email containing information about joining the meeting. Zoom allows attendees to attend via computer, tablet, iPad or smart phone. Dial-in phones are not supported for this meeting because they will not allow voting.
Please download the AGM package here: https://gwsa-guelph.ca/wp-content/uploads/2021/05/GWSA-AGM-2021-Package_draft.pdf
For more information, please visit the GWSA website: https://gwsa-guelph.ca/agm-package-for-june-8/
We hope to see you on June 8!