GWSA Email Update for the Month of June 2021
OOPS! Correction from our June is Seniors Month Newsletter

Sorry, but we made a couple of errors when we listed the GWSA Activity Programs available via Zoom:

The Art in Studio 2 is not active at this time.

The Watercolour Painters Club is active, on Zoom.

Watercolour Painters Club is using Zoom to encourage painters to sub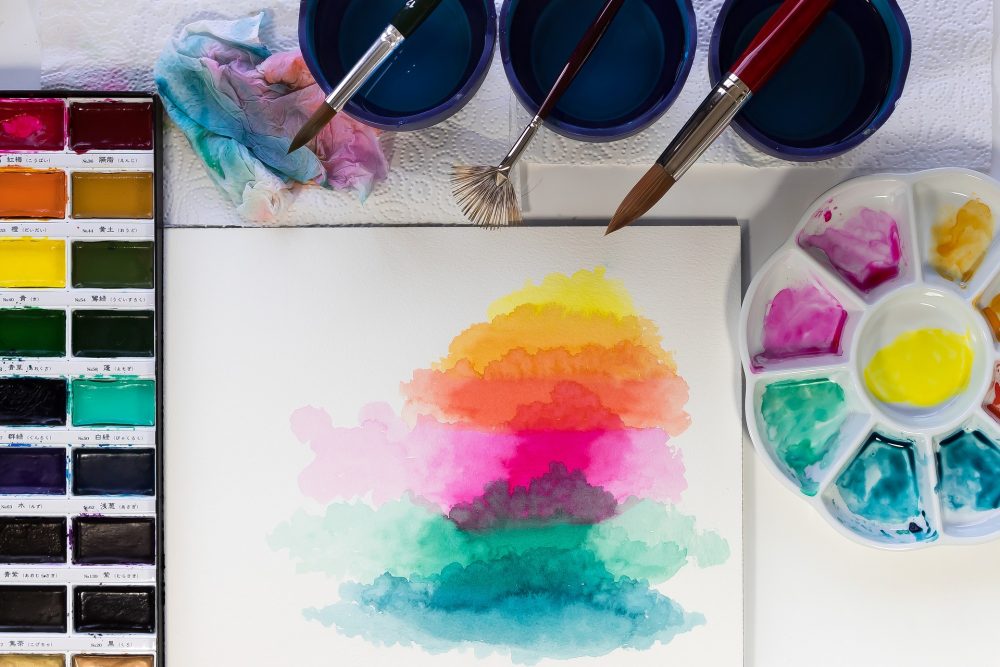 mit their paintings and have discussion of techniques. They meet from 1 pm to 3 pm on the 1st, 3rd, and 5th Wednesdays of each month. If you are interested in seeing what GWSA painters are doing during COVID, contact Mary Mulholland via email watercolourclub@gwsa-guelph.ca or phone 519-836-4889.


Grief Workshops being offered by Bereaved Families of Ontario
"There is a common misperception that you can only grieve if someone dies," says Melina Pearson, Outreach Coordinator at Bereaved Families of Ontario – Midwestern Region (BFO-MR). "The truth is grief is a natural and normal response to any type of loss."
A virtual session is being offered in partnership with the Kitchener Public Library:
Grief During a Pandemic - Thursday June 17, 2021, 7 pm – 8 pm
Register here: Grief During a Pandemic
"Our hope with these sessions is that we can encourage a greater understanding of grief and that we can validate what people might be experiencing right now. It's completely normal and they're not alone," says Pearson.
GWSA Funding Announcement

On Monday, May 17, Lloyd Longfield announced that nine seniors organizations in Guelph received funding from the New Horizons for Seniors Program. Local awards totaled $176,657 and that included $25,000 for the Guelph Wellington Seniors Association's project designed to Deliver Seniors Activities Virtually.

The GWSA project has two parts:

1) to provide equipment to support converting existing activities to virtual format and

2) to build on a successful, Zoom-based, "pilot" ukulele project.

Convert Activities to Virtual

Many of our members have Internet access and can participate in activities via Zoom. Few have capability for on-screen demonstrations. We are using part of our funding to set up a low-cost studio for livestreaming or recording demonstrations for our activity groups. This will enable:
Close-up and overhead demonstrations for our arts/crafts groups (quilting, watercolours, bunka, and photography);
Virtual rehearsals or instruction for choir, ukulele group as well as physical activities such as exercises classes and line dancing;
Other programs suggested by our community and committees.
Although our seniors will be the primary users of the studio, we also received funding for a technician to set up equipment; train users, and offer technical support. Ready availability of technical support is important for seniors to become proficient, independent users of the system.

Build on a Successful Pilot Project of Ukulele Instruction

The Silvertones choir has been a Guelph cultural entity for 40 years. Because aging impacts the vocal cords, the Silvertones Director and leadership team initiated a successful pilot program for ukulele (The Silver Strummers) in January 2020 and moved to Zoom in mid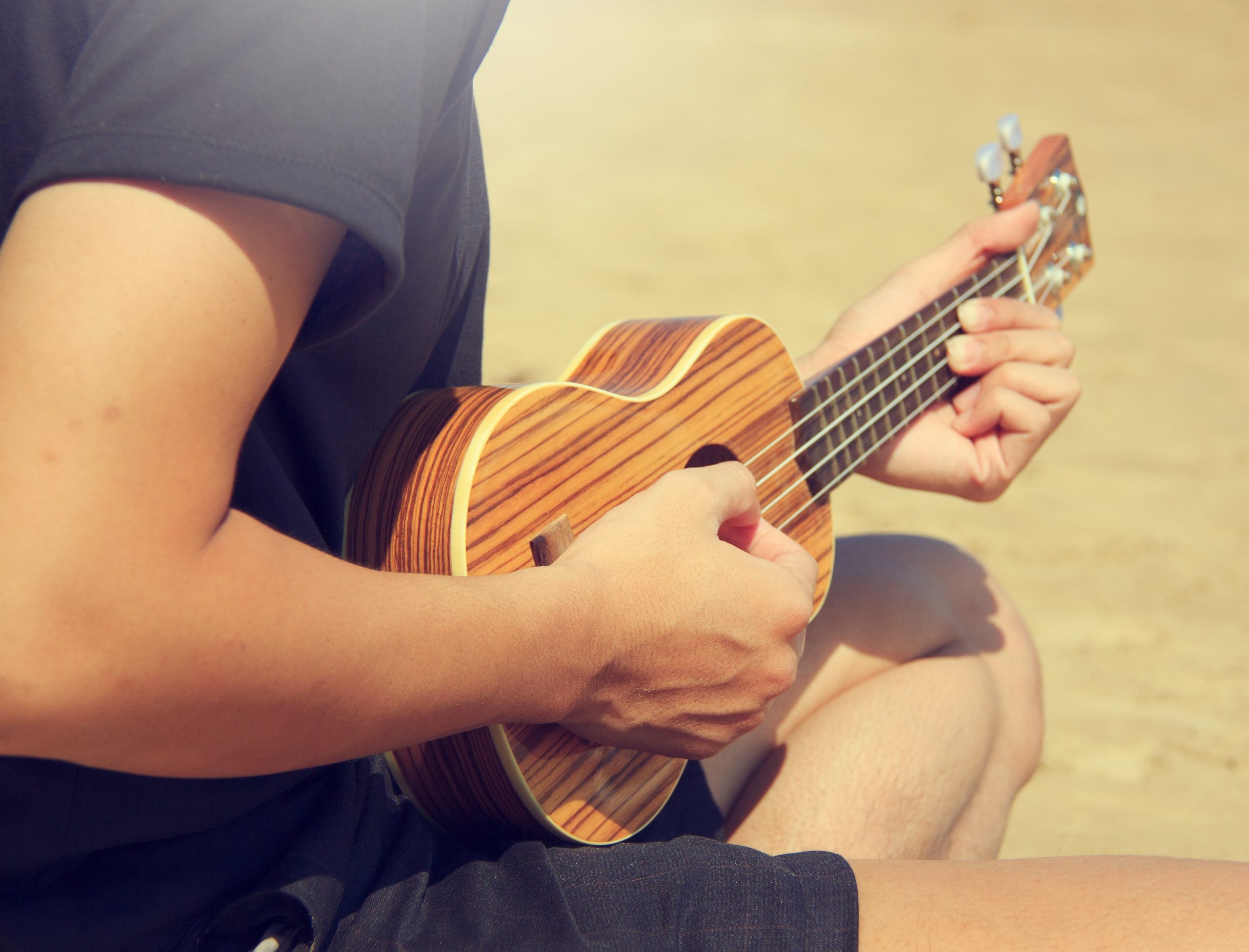 -March. The Zoom-based lessons have offered a new creative outlet for our musically-inclined seniors.

Many seniors are financially-challenged and cannot afford to participate in the online ukulele lessons. New Horizons funds will be used to purchase 10 concert ukuleles, five tenor ukuleles, cases, music, music folders, and music stands for those who cannot afford these essential items on their own.

Please watch the GWSA website, The Sentinel and the GWSA Email Update for more information about how to participate in these projects as we get them under way.


World Elder Abuse Awareness Day

World Elder Abuse Awareness Day is marked each year on Ju
ne 15. It is an official United Nations International Day acknowledging the significance of elder abuse as a public health and human rights issue.

Click here to join the meeting. on June15th at 10:30 am.
No registration required.





June is Seniors Month

Join Waterloo-Wellington Older Adult Strategy and partners for one or all of their free online sessions in their Knowledge Exchange Series in celebration of Seniors' Month this June. These sessions will be of interest to older adults, their family members and caregivers and healthcare and community service providers. All are welcome.




Implementation Update: Waterloo Wellington Older Adult Strategy (WWOAS)
Wednesday 09 June 2021 | 11:00 AM – 12:00 PM
This session is intended to:
Provide background on the origin and evolution of the Waterloo Wellington Older Adult Strategy;
Introduce the Phase II Action Agenda, Priorities and Initiatives;
Share updates on implementation progress to date
Present opportunities for those interested in becoming more involved
Register here: https://wwoasupdate.eventbrite.ca

Compassion Fatigue
In collaboration with the Canadian Mental Health Association Waterloo Wellington
Wednesday 16 June 2021 | 11:00 AM – 12:00 PM
In this session you will learn to:
Recognize the difference between Stress, Burn out and Compassion Fatigue;
Distinguish between healthy and unhealthy coping strategies;
Discuss the importance of increasing self care to mitigate the impact Compassion Fatigue.
Handouts and Resources will be provided to further learning and identify where and how to reach out for support.
Register here: https://wwoascompassionfatigue.eventbrite.ca

Healthy aging: Small steps lead to great rewards
Wednesday 23 June 2021 | 11:00 AM – 12:00 PM
In this session you will learn about:
The 24-hour movement guidelines and their application to older adults;
Healthy exercise practices for older adults;
Healthy sleep practices for older adults;
Healthy nutrition for older adults.
Register here: https://healthyagingwwoas.eventbrite.ca

Protecting and empowering older adults at risk
In collaboration with the Elder Abuse Prevention Council
Wednesday 30 June 2021 | 11:00 AM – 12:00 PM
In this session you will learn about:
Elder abuse and how it is defined;
Risk factors for elder abuse ;
Signs of elder abuse;
Community resources and contacts if you or someone you know needs help.
Register here:
https://olderadultsatrisk.eventbrite.ca
June Sentinel is Available Now

Read online or download your own copy: The Sentinel June 2021